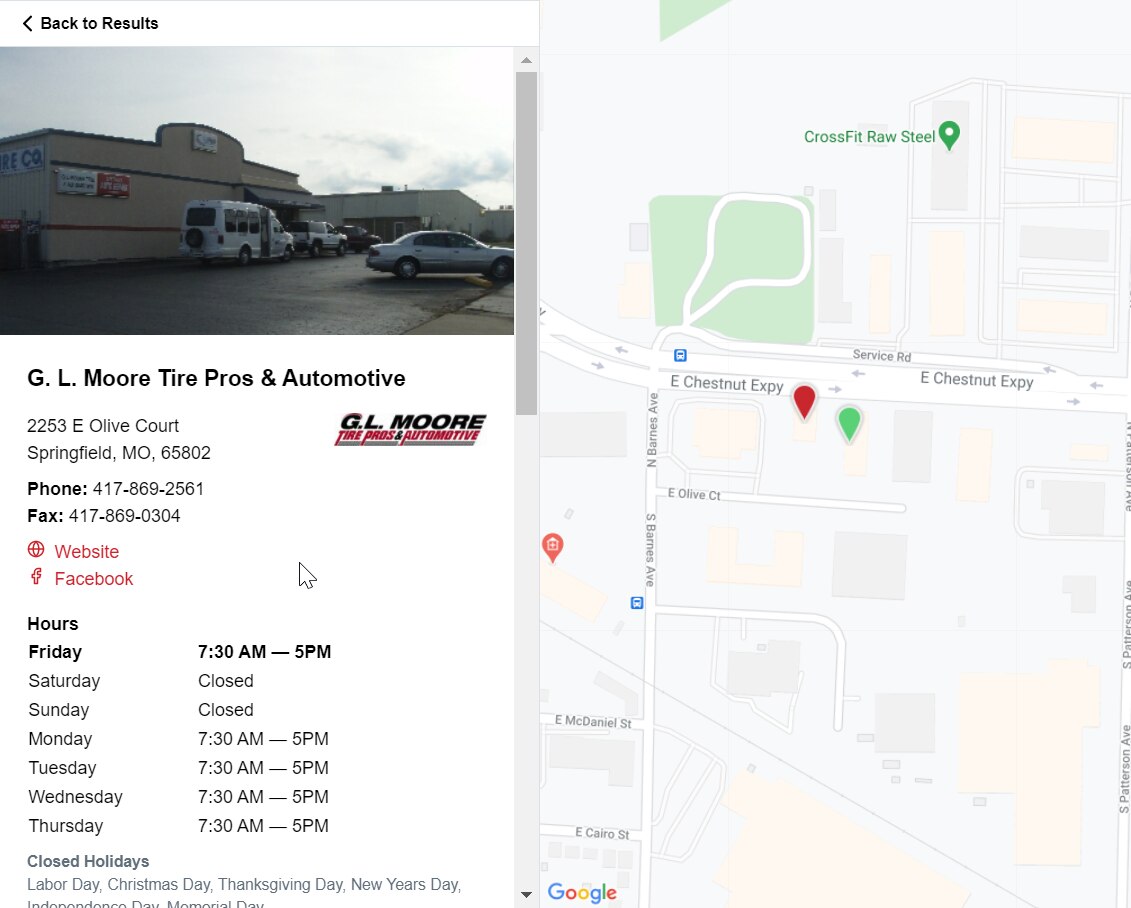 With the complex systems on today's vehicles, many of our walk-in customers would rather trust a professional to repair their vehicle than to do the task themselves. This is where our Shop Referral Program comes in. When asked for a referral, we are happy to provide a list of repair shops in their area. If a customer is shopping online at OReillyAuto.com, they have one-click access to the shops in their area.
Shops can be searched by location, repair services offered, languages spoken, certifications and more
Our 'Find a Repair Shop' button provides access to local repair shops
One click links to your Facebook and/or Twitter pages
Add printable coupons and special offers to your shop profile
Join today. It's fast, easy and free! Just click on the shop referral link listed under marketing and promotions. From there you can create your shop profile-upload pictures, enter vital information and add coupons.
Repair Services/Languages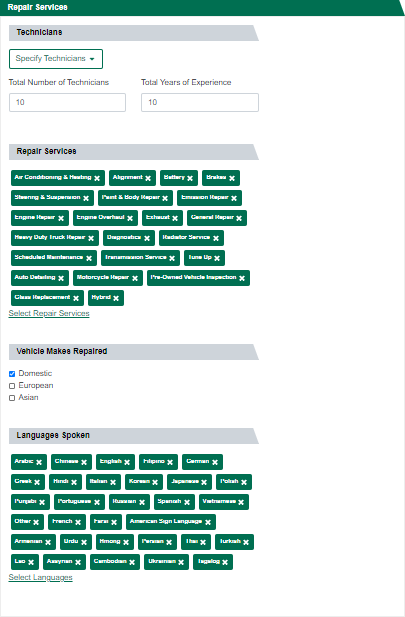 Shop Images/Coupons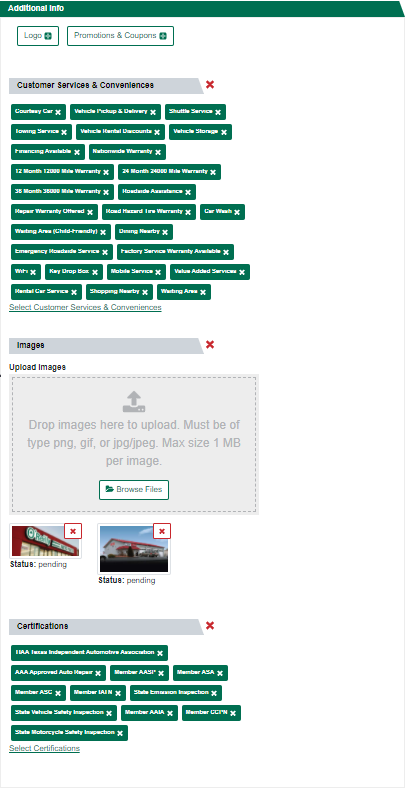 Hours